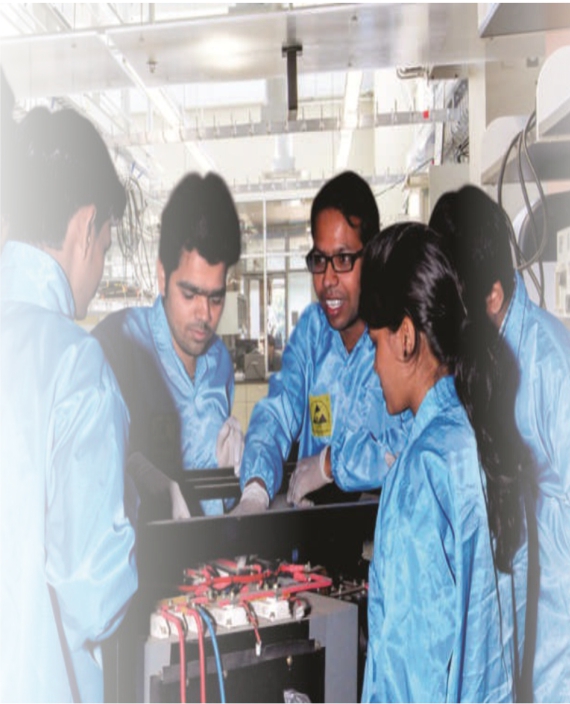 UTL was founded in the year 1996 by 2 proficient engineers Mr Yogesh Dua and Mr Pawan Garg. UTL is one of the leading brand in power back-up and power generation in India. UTL offers wide range of quality products, has 4 manufacturing units, strong network of distributors and dealers across the globe and highly motivated workforce. We are offering excellent R&D services through the team of more than 60 R&D professionals and exporting R&D services & UL Certified products to various countries including USA. As the company values long term relationship, our stakeholders and even customers have very long association with UTL.
We have over Twenty Four years of successful experience in financial sphere in the Indian Business Market.
UTL Solar has Product Range 1kVA to 120kVA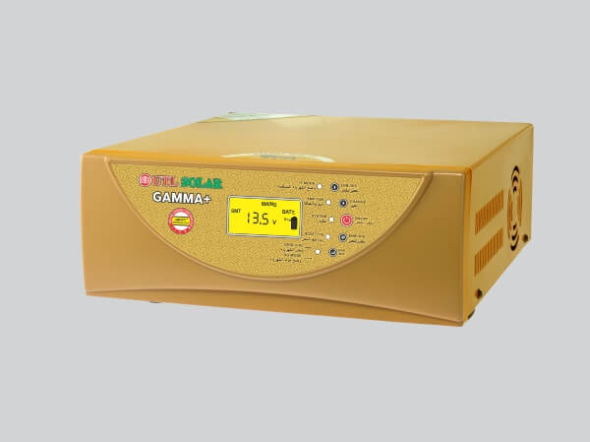 Gamma Plus r-MPPT Solar Inverter also known as Gamma+ or Gamma+ Solar Home PCU. This is the Best elling MPPT Solar Inverter in India in 1000VA range. This solar inverter is available in 12 volt and 24 volt, that support up to 1000 watt solar panel. You have options to use both types of 12 volt and 24 volt solar panels. This inverter comes with 2 solar battery options, single battery and double battery.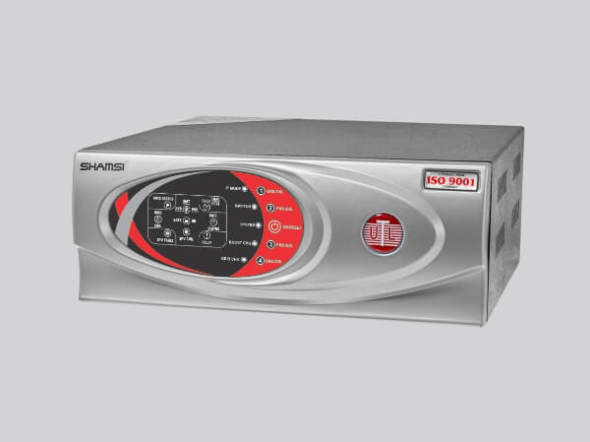 Shamsi solar inverter that is widely used in the home, offices, commercial, and industrial sectors. There are various models in Shamsi solar inverter (675VA/12V to 1475VA/24V) depends on it voltage. To fulfill the needs of customers and to make it fit for many applications, we offer various models of Shamsi PCU like Shamsi PCU 675VA/12V, Shamsi PCU 875VA/12V, Shamsi PCU 1075VA/12V, Shamsi PCU 1475VA/24V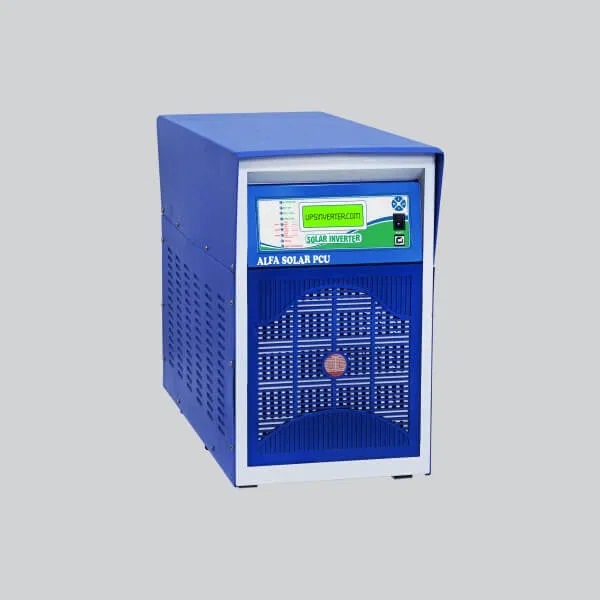 UTL Alfa+ Solar PCU is one of the best PCU in the market. Which can generate 30% more Electricity than other PWM Solar PCU. This PCU is based on latest r-MPPT technology which not only generate 30% more Electricity it also save uses of 30% (1.5kW) extra Solar Panel. This is one of the most advanced technologies used in Solar PCU. UTL r-MPPT Solar Inverter will show the Energy saving till date even after years.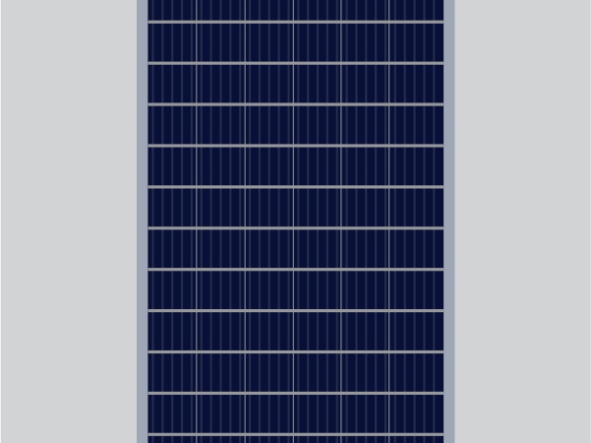 UTL Solar panel is one of the top-rated solar panels with high quality A grade solar cells and ultra clear tempered glasses that does not break easily. It has the ability to perform efficiently even in low light and cloudy weather. UTL Solar Panel has range of 40 Watt to 335 Watt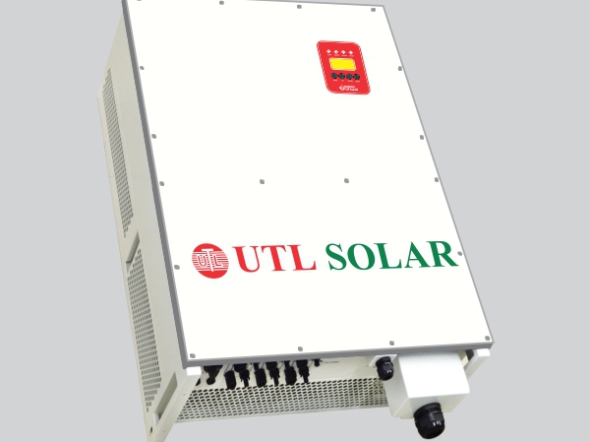 UTL String (Grid-tied) Solar Panel System is simply a solar energy system that is connected to the electrical grid and, therefore, uses electricity from both the solar panel system and the electrical grid. If needed, the home can draw energy from the grid at times (such as on cloudy days or at night) when solar panels are not producing at full efficiency. Likewise, if more energy than is needed is generated by the solar panels of one home, that excess energy will be fed into the grid for use elsewhere.It will help to reduce our electricity bills and also reduce environment carbon emission.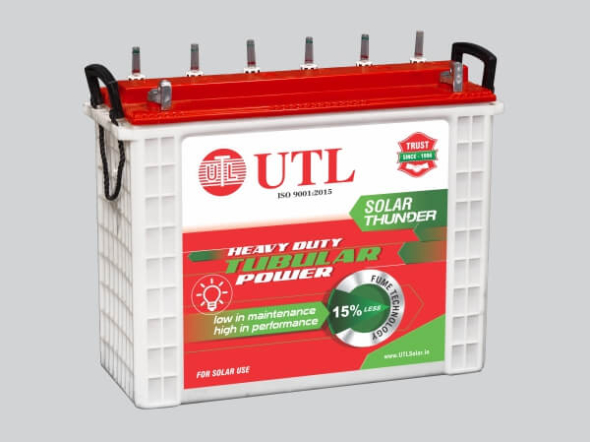 UTL's Solar Tubular Power batteries produce high power and voltage, they stand tough in all operating conditions. They are precisely manufactured as per the latest technical innovations. The batteries are made extra durable by using high quality of tall tubular polypropylene containers which provide complete protection from high heat. These batteries are totally fit to be used in various applications. These are environment friendly and emit less fumes. Get superb battery backup along with unmatched maintenance-free long life. UTL's Solar Tubular Power batteries are perfect for your home and office.
and many more Solar Products for your Residence, Home, Offices, College, Schools, Institutes, Commercial and Industrial Buildings at reasonable Solar rates.
Some of our Prestigious Clients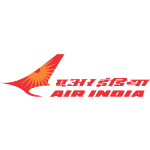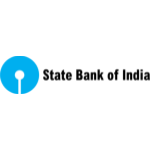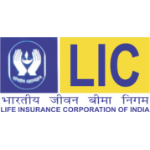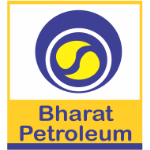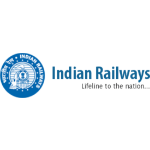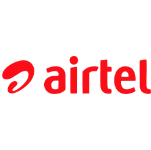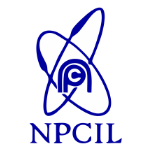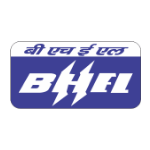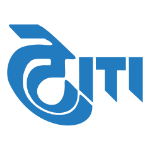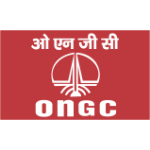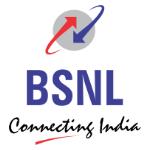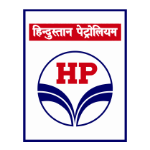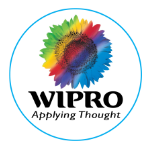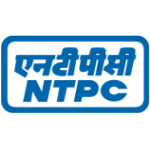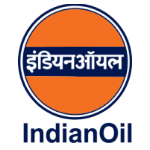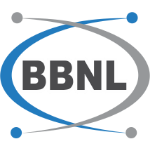 OUR DEALERS & DISTRIBUTORS
Our Presence Across World